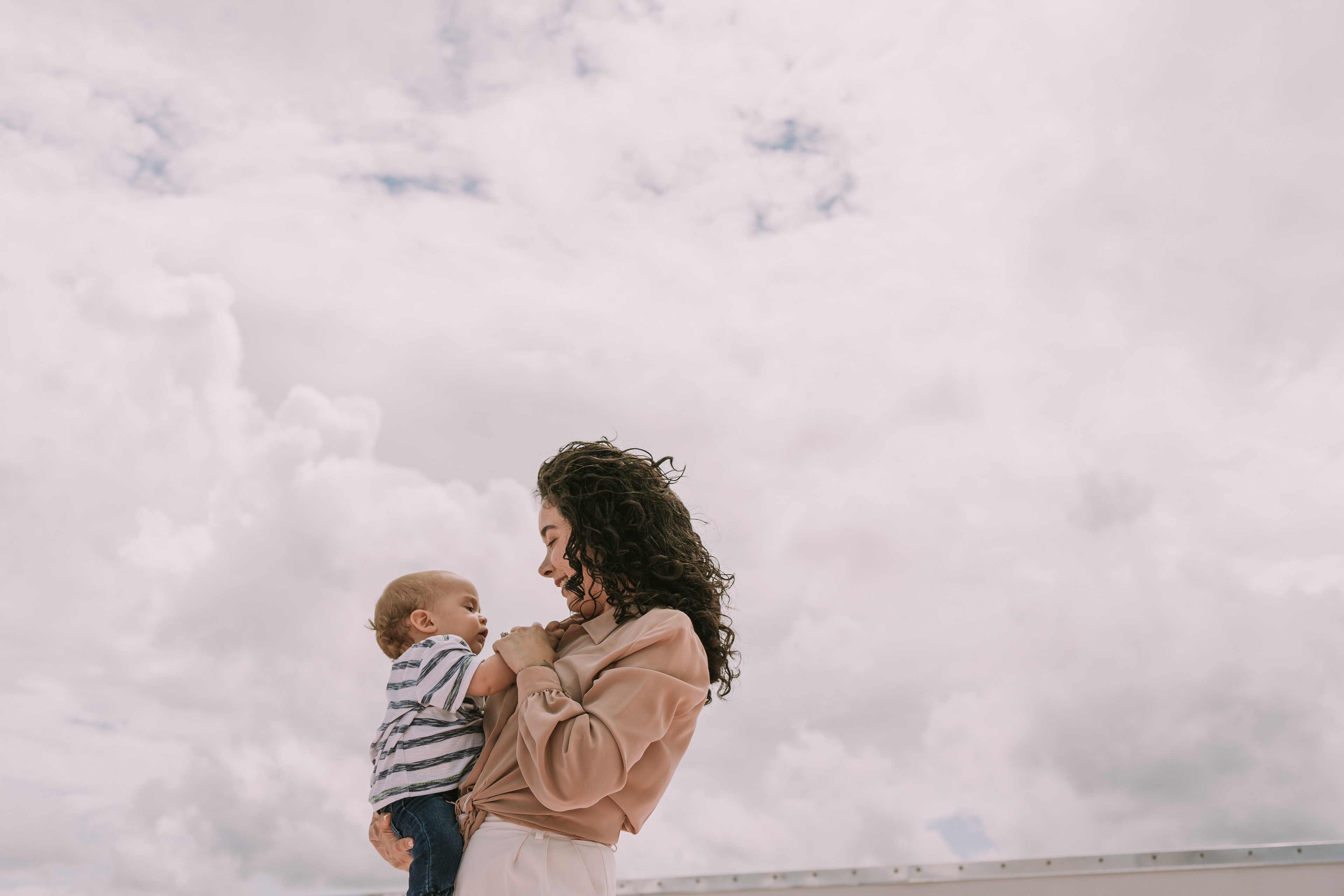 I'm so happy you're here! Im Mj, a local South Florida photographer specialized in wedding, portrait and couple photography. I love being behind the lens and capturing beautiful, raw, real-life, silly and in-between moments. 
I have met so many amazing couples, families and places doing what I love. I never thought photography would become my career but as I have seen my creativity grow and all the people I've met, this is all I want to do!
I would love chat with you and hear more about your vision! Fill out the contact form and tell me more about yourself and how I can help capture your moments.